Sale!
Silicone Glasses Frames For Kids CCG-1660
Flexible enough to fit child's face contour.
Free deformation does not press the face.
Comfortable and safe to wear.
Only 9g light weight not stress your kids wearing.
Size:Small|49-16-127
Color: Black|Pink_Red|Purple_Pink|Red_Black|Yellow_Blue
Weight: 9g
Material: Silicone
Shape: Rectangle
Description
Fashion Childrens' Eyeglasses with Slilcone Frames.
Comfortable to wear,not easy damage,feel free and safe glasses.

SUITABLE FACE SHAPE FOR GLASSES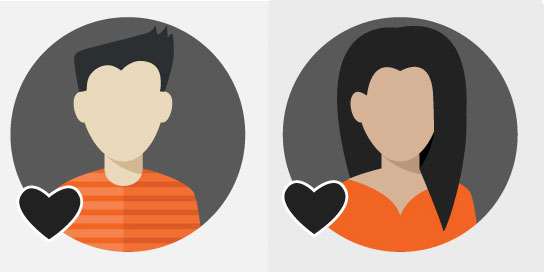 HEART SHAPE FACE
The narrowest point of a heart-shart face is at the jawline.Any frames that are wider on the top than they are on the bottom work well.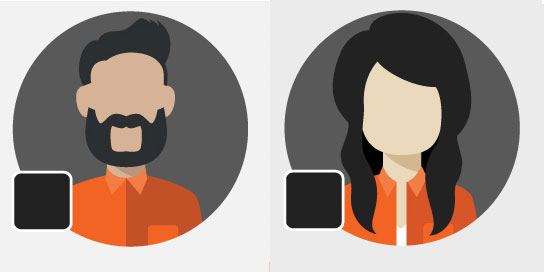 SQUARE SHAPE FACE
This face has a strong jaw,wide forehead,and wide cheekbones.To soften these features,choose sunnies with soft lines or rimless edges.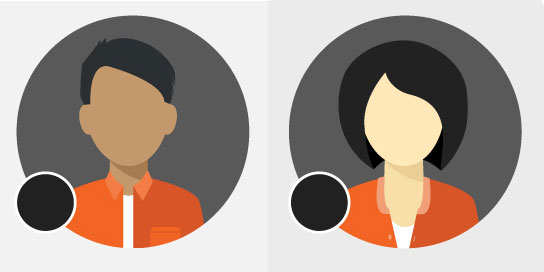 ROUND SHAPE FACE
A round face is widest across the cheekbones and more narrow at the forehead and jawline.Oversized,rectangular frames offset roundness.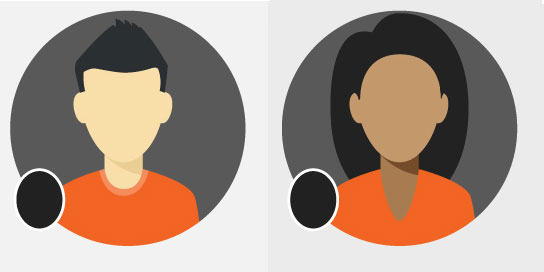 OVAL SHAPE FACE
An oval face is longer than it is wide and is the most versatile face shape,which means you can pull off round or square frames.Keep proportion in mind,and try not to go too big or too small for your face.
Package List:
1 * Glasses
1 * Wiping Cloth
1 * Glasses Box